Welcome to
Michael Finney Antique Prints Catalogue Page
Welcome to
Michael Finney Antique Prints Catalogue Page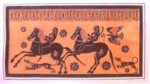 This section includes prints of Hamilton's vases, and Robert Adam's designs and decoration.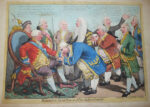 A large selection of 18th and early 19th. Century caricatures including works by James Gillray, Thomas Rowlandson, The Cruikshank's, and many more.
We always carry a good selection of David Roberts famous views of Egypt and the Holy Land.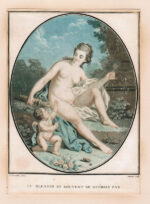 Decorative and Misc.prints. Included in this section are stipple engravings and mezzotints. English prints by Bartolozzi and school, and a good selection of French decorative prints.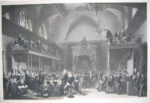 A good variety from large Historical prints through to Dore's scenes of London Life.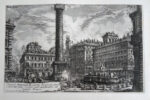 We have a large selection of works by Piranesi Giovanni Battista, including Vedute, Carceri, Vasi & Candelabri, Views of Paestum, architectural details and Cammini.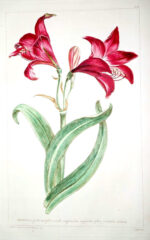 Including Field sports, animal and bird prints, together with botanical engravings.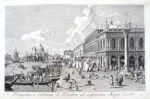 In Topography we have both British and foreign prints, use the 'Search' button to select by region.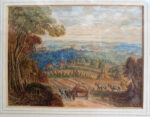 A good selection of varied subjects including landscapes and natural history.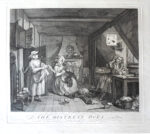 We carry a large stock of William Hogarth prints, from lifetime impressions, Mrs. Hogarth, through to the 1822 Baldwin, Craddock & Joy edition.